Welcome To The Home Design Blog
We can get help your design from some of the best in the industry.
We provide all and any interior design services and support including ordering items and help with design issues.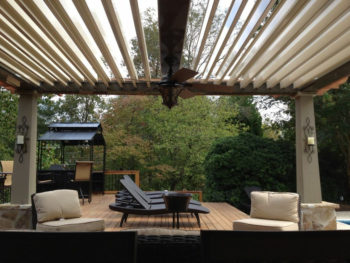 We have everything you need to know about designing and everyday life needs!
Comments or questions are welcome. fun!