Interior decoration can be a tricky business if you don't know the proper techniques. Of course, there are professionals who can help you with your home décor. They will charge an amount to stylize your house interior.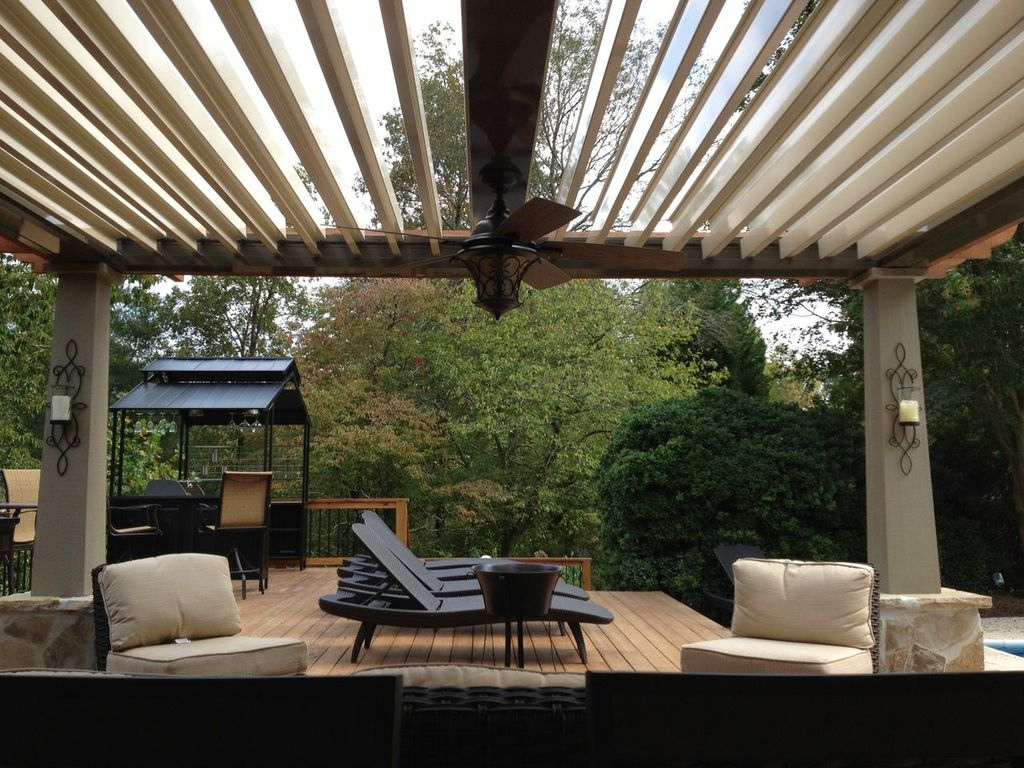 Professional interior decoration always look great and designers put a lot of attention to details. Being an average house owner you wouldn't be able to achieve professional level home decoration if you do it yourself. However, there are some ideas professional designers share with people which are simple yet very effective for home decoration. So here are some do it yourself home decoration tips for you
Add Elements
Don't make your home boring with minimum objects. Add some architecture in your home decoration to get an amazing result. You can add molding on wall with glue or nails. People often keep interior walls empty as they don't realize empty walls are great for place objects. One smart move you can pull with your wall is to create a photo gallery. It always looks amazing not matter which photos you are putting on. You can add a family album or photographs of natures. Make sure the background wall is painted with some vibrant colors and photos are inside a stylish frame.
Open Storage
Closets are old ideas for home decoration, open storage is the modern trend. Open storage always look great in your dining room. Don't put on any doors in front of the cabinet and paint it with some amazing colors. Then put on appliances on the storage, let everything be visible. The good thing is, you can do it yourself with a small budget. Clear glass are the best choices for you to put on an open storage. The result will be amazing and your home interior will get a new look.
Double Curtains
Add lots of curtains in your dining room, double curtains are the new trend. Luxurious and weighty curtains bring a royal look in your home décor. Use colorful wooden stick instead of rods to hold the curtains. You will see the full effect when you put on some rings, brass brackets along with some endcaps. You will plenty of colorful curtains in the local market to choose from. Adding curtains to your interior is a simple task. You can do it yourself without the help of professionals.
Colorful Wallpapers
Wallpapers can bring a fresh look to your home walls. When you add some colorful texture wallpapers on some selected wall, the result is always amazing. Of course, painting the wall can be another great idea for wall decoration. But putting wallpapers is a simpler form of home décor which you can do on your own. Stylish and elegant wallpapers can be found in local market for you to buy from. Make sure you choose the right color so it matches you existing home decoration. Your interior will certainly get a refreshing look after you have put on those colorful papers on the wall.